How to Schedule Service
Call, text, chat, email or use Online Booking
(text, chat & email are available M-F 9am-5pm)
You'll get a text message:
To confirm your appointment.
When we're on our way.
When job is complete.
Job Complete
We can text/email you a receipt when job is done
Residential Electronic Keypad Locks
There are many electronic locks available. We only stock locks that do NOT use motors to retract the latch. We found that the motorized products are very unreliable.
Deadbolt BE365 505
Polished Brass
$250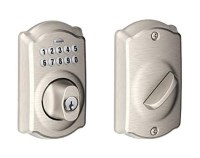 Deadbolt BE365 626
Satin Chrome
$250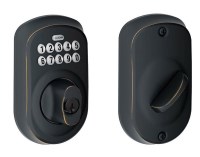 Deadbolt BE365 716
Aged Bronze
$250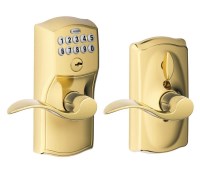 Entry Lever FE595 505
Polished Brass
$250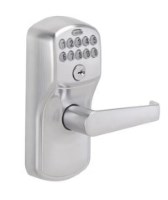 Entry Lever FE595 626
Satin Chrome
$250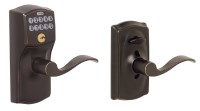 Entry Lever FE595 716
Aged Bronze
$250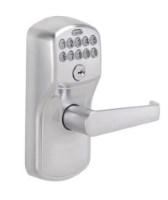 Entry Lever FE575 626
Satin Chrome
$250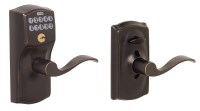 Entry Lever FE575 716
Aged Bronze
$250
More Information