Business Rekey
Medford, Ashland, Phoenix, Talent, Central Point, White City, Eagle Point, Jacksonville & More
(call if you need emergency service)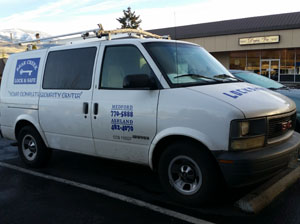 Employee Turnover?
Both current and former employee theft is one of the most common places businesses lose money. Rekeying the locks when any keyholder is terminated is a very smart move. You don't know if they've made a copy of the key, even if you get the original back.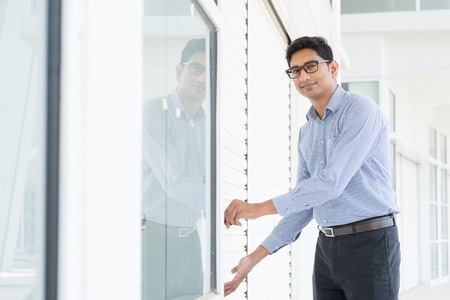 Need more security?
The most common Schlage and Kwikset keyway locks are not very secure. Most can be picked open within a few minutes, leaving no obvious trace of the intrusion. There are higher security locks available such as Clark and Medeco. Clark keys cannot be duplicated at a hardware store, so you can be far more confident that the only keys that are out there are the ones you issued the employee. Medeco locks offer the same advantages and more, and are nearly impossible to pick.
Worried about someone?
If you're worried someone isn't trustworthy but you can't prove it yet then you may just want to get everything rekeyed and only reissue keys to the employees who need them.
Service you can trust.
We've been providing quality locksmith services to the Rogue Valley for over 30 years. We have two retail locations you can come visit us at and ask questions. We're an established company with a strong record of reliability.